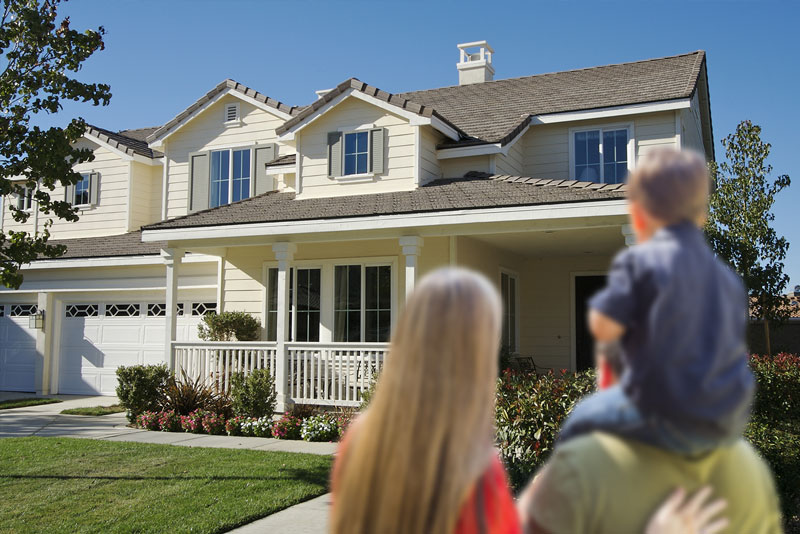 Please contact us for a free Weymouth homeowners insurance quote!
Call Us For A Free Insurance Quote Today 781.749.7566
We Put Your Interests First
The ability to experience four unique seasons against a coastal backdrop is the motivation for many to live in oceanfront New England towns like Weymouth, Massachusetts. It can be easy to forget that your home is exposed to the polarity of seasonal conditions and oceanic weather patterns as well. At Child- Genovese Insurance Agency, we provide you with homeowners insurance that will help protect you and your home against the wrath of mother nature. Other liabilities such as guests becoming injured, vandalism, theft, and more can also find coverage under your Weymouth homeowners insurance policy as well. Though most residents take careful measures when purchasing their home – too often they don't put the same effort into purchasing quality homeowners insurance. Avoid future financial hardship by speaking with one of our trusted local agents to help you consider your risk, and available coverage options. Our local insurance agents can also help you save money by finding special offers and savings that you might not know about.
Local Weymouth Homeowners Insurance Agents, Here for You!
You could literally lose everything if your home were to become damaged by fire, flood, lightning, and other natural events. The dwelling coverage component of your homeowner insurance in Weymouth, Massachusetts can protect you from the financial burden of costs associated with repairing or replacing elements of your home like floors, windows, roof, and the foundation should such an event damage or destroy them.
If your belongings become damaged through unforeseen circumstances, personal property coverage can help soften the financial burden of fixing and replacing the items. Often, the depreciated value of damaged or ruined items will be given to the policy holder. Many Weymouth residents choose to add additional protection to cover the full replacement cost of especially prized and valuable items. Under this auxiliary coverage: vinyl record collections, flat screen televisions, designer clothes, jewelry, and more can find full replacement cost reimbursement. Take a moment to evaluate your assets and determine if additional coverage of personal property is financially viable for you.
Ask us how you can save even more when you combine your homeowners or renters insurance with your auto insurance!
Contact our local insurance agents at Child-Genovese Insurance to help you find the best Weymouth homeowners insurance coverage at the best rates possible. Call us today at 781.749.7566 or email us at info@cgiins.com.
Our Personal Lines Insurance Coverage Options Include, But Are Not Limited To...
We'll start by ensuring you're properly protecting one of your largest assets, your home. From coastal flood insurance to jewelry and fine-art riders, we will help ensure that your home and your belongings are as risk averse as possible. We help local homeowners select the best homeowners insurance for their needs.
Can protect you from a variety of claims including bodily injury, property damage, personal injury and others that can arise from your business operations. We proudly serve individuals throughout the region. Local drivers choose us to deliver the right car insurance for their needs.
Condominium policies help protect your personal property and the interior of your unit. You will also have options for liability protection for bodily injury or property damage to others. We help local condo select the right condominium insurance for their needs.
Can help pay for lost property in a fire or other natural disaster. Your landlords insurance policy does not cover your belongings. Keep yourself and personal property protected with the right renters insurance policy to fit your needs.
Umbrella Insurance Coverage
Liability and physical damage protection for vehicles, such as cars, trucks and vans, that are used for business.
Protects against losses or advancement of defense costs in the event of a legal action brought for alleged wrongful acts in their capacity as directors and officers.
Designed to help your business mitigate risk exposure by offsetting costs involved with recovery after a cyber-related security breach or similar event.
Provides coverage for damage to your home and the possessions inside caused by flooding. We help local residents throughout the region protect themselves from the ravishes of water damage with the custom plans.
Our most important goal is to serve our clients and to make sure that their coverage protects them to the fullest extent at their time of need.
- William Genovese, President
"*" indicates required fields