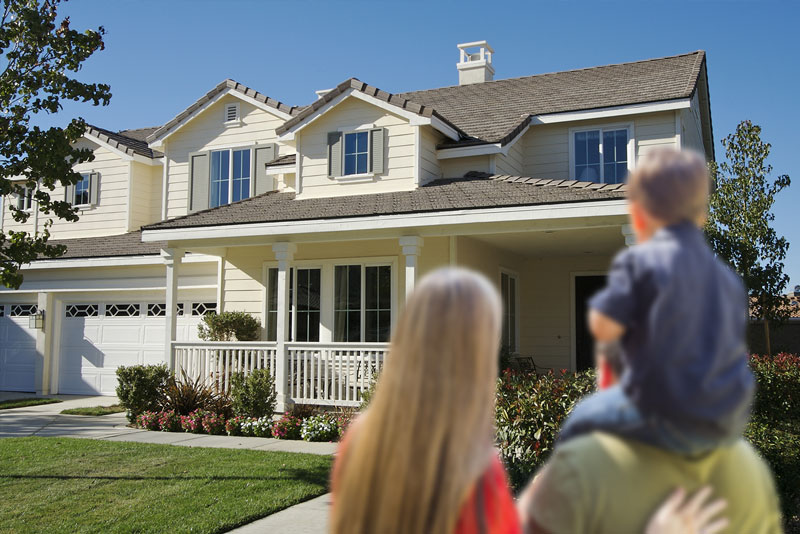 Get peace of mind with Quincy homeowners insurance.
Call Us For A Free Insurance Quote Today 781.749.7566
We Put Your Interests First
Four seasons, the ocean and a culture of hospitality make owning a house in New England rewarding as well as unpredictable. Weather, guests and other factors can leave you exposed to significant risk. At Child-Genovese, we help you secure your investment and protect your family with Quincy homeowner's insurance that's customized to fit your lifestyle. Our commitments to value and customer satisfaction have positioned us as the insurance agents that residents trust for over a century. Local agents apply their extensive experience to your situation so that you're prepared for anything. We explore every option available to save you money while providing uncompromised peace of mind.
Protect your family and your investment. Get Quincy homeowners insurance. Call 781.749.7566 to discuss your options with a local agent today.
Feedback from those who we work with contribute to our status as the first choice for Quincy homeowners insurance. Jon Ireland explains his decision to stick with us in his 5-star Google review, "I have worked with Pat for many years and she is a big reason for staying with Child-Genovese for so long. The service is awesome and even when I shopped around for prices theirs are still competitive."
Cait M. describes her experience working with a member of our Child-Genovese team, "Rachel was fantastic! I can't even begin to say how helpful she was in getting me the best possible rate. This is the best insurance. I highly recommend!"
Quincy homeowners insurance is complex. Your home's function as your primary residence, vacation home or rental property matters when choosing the right coverage. Proximity to bodies of water, large trees and other natural fixtures should be considered as well – as flooding and storm damage are common to our area. Even recreational installations like trampolines and pools should be considered. We make the process of choosing the right package simple by building a foundation of fundamental protections, then customizing it with additional components and personalized coverage levels.
Ask us how you can save even more when you combine your homeowners or renters insurance with your auto insurance!
Call 781.749.7566, email info@cgiins.com or message us on our website to get started by requesting free quote on Quincy homeowners insurance today.
Our Personal Lines Insurance Coverage Options Include, But Are Not Limited To...
We'll start by ensuring you're properly protecting one of your largest assets, your home. From coastal flood insurance to jewelry and fine-art riders, we will help ensure that your home and your belongings are as risk averse as possible. We help local homeowners select the best homeowners insurance for their needs.
Can protect you from a variety of claims including bodily injury, property damage, personal injury and others that can arise from your business operations. We proudly serve individuals throughout the region. Local drivers choose us to deliver the right car insurance for their needs.
Condominium policies help protect your personal property and the interior of your unit. You will also have options for liability protection for bodily injury or property damage to others. We help local condo select the right condominium insurance for their needs.
Can help pay for lost property in a fire or other natural disaster. Your landlords insurance policy does not cover your belongings. Keep yourself and personal property protected with the right renters insurance policy to fit your needs.
Umbrella Insurance Coverage
Liability and physical damage protection for vehicles, such as cars, trucks and vans, that are used for business.
Protects against losses or advancement of defense costs in the event of a legal action brought for alleged wrongful acts in their capacity as directors and officers.
Designed to help your business mitigate risk exposure by offsetting costs involved with recovery after a cyber-related security breach or similar event.
Provides coverage for damage to your home and the possessions inside caused by flooding. We help local residents throughout the region protect themselves from the ravishes of water damage with the custom plans.
Our most important goal is to serve our clients and to make sure that their coverage protects them to the fullest extent at their time of need.
- William Genovese, President
"*" indicates required fields